Welcome!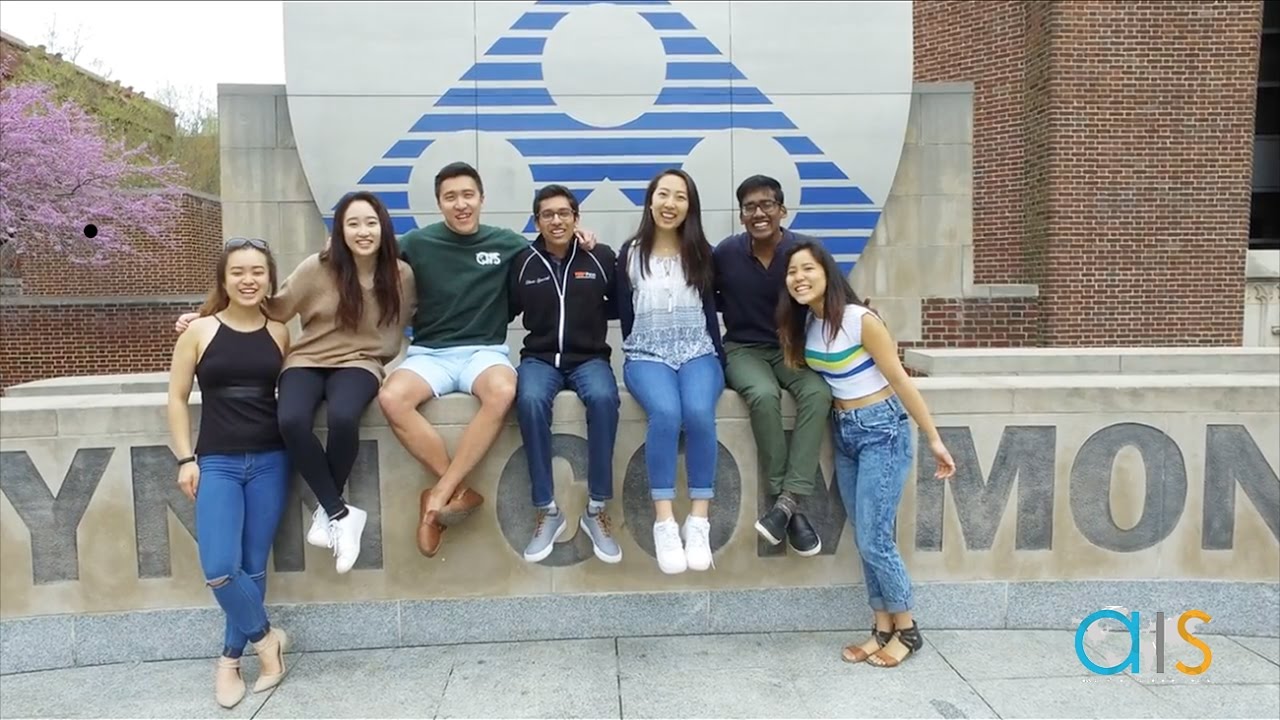 Watch this short welcome video!
Congratulations! You've made it to Penn! As you start the exciting business of figuring out what to bring to college, which college house to live in, what courses to take, and what activities to take part in, the Assembly of Interna
tional Students (AIS) is here to make your transition into life at Penn as smooth as possible. If there is anything here that you want to know more about or if you have any other questions, please feel free to visit our website, post your questions on the UPenn Class of 2021 International Students Facebook page (which we monitor) or call the University. We are also available via email (president@aisupenn.org). We're looking forward to meeting all of you soon!
ISO and NSO
ISO and NSO promise an enormous amount of fun and a chance to meet a lot of new people. ISO consists of a variety of events, ranging from a welcome dinner, to a trip to Target for move-in essentials and social events, as well as a breakfast with professors who teach popular freshman courses in all four undergraduate schools! It's a chance for you to meet the other international students in your class and learn about all the resources we have on campus. NSO includes all the incoming freshmen as well as exchange and transfer students and will give you the chance to experience both Penn and Philly through the party down at the Philadelphia Museum of Art, PennTracks walking tours of Philly, and the Penn Life Sketches! This week is going to be one of your best weeks of freshman year so get excited! Orientation is run by student volunteers known as the Peers Helping Incoming New Students or PHINS who have a passion for working with new students and undergo extensive training to understand their needs.